Iron Valley
A downloadable solo roleplaying game
Welcome to the Valley! 🦝🥕
Iron Valley is a cozy solo ttrpg hack for Ironsworn and Starforged.
In this game you take the role of someone moving into a small community and starting their life anew. Maybe you'll restore your family's farm. Maybe you'll explore the mysterious forest just beyond town. Maybe you'll fall in love and get married! This is a game about living a cozy life with good company, one day at a time.

This updated release of Iron Valley runs 250 pages and features the following:
🍒 The Passage of Time! As you take actions the clock advances and days come and go, can you make the most out of each day?
🍑 Create Your Own LifeSim! By using world truths, you can create your very own version of the Valley. Will your Iron Valley be a medieval village or a small rural town hours away from the big city? Will it be populated by adorable animals or fantastical ancestries? Mix and match to your liking!

🍎 Simplified Moves! With only a handful of moves to learn, life in the Valley is pretty simple once you get the hang of it.

🍊 Make it a Promise! The central mechanic of this game revolves around making and keeping promises to your friends, yourself, and your frienemies!

🍐 Oracles for DAYS!! This rulebook has 50+ pages of cozy oracles to keep you inspired, give you ideas, and help you generate plots and characters.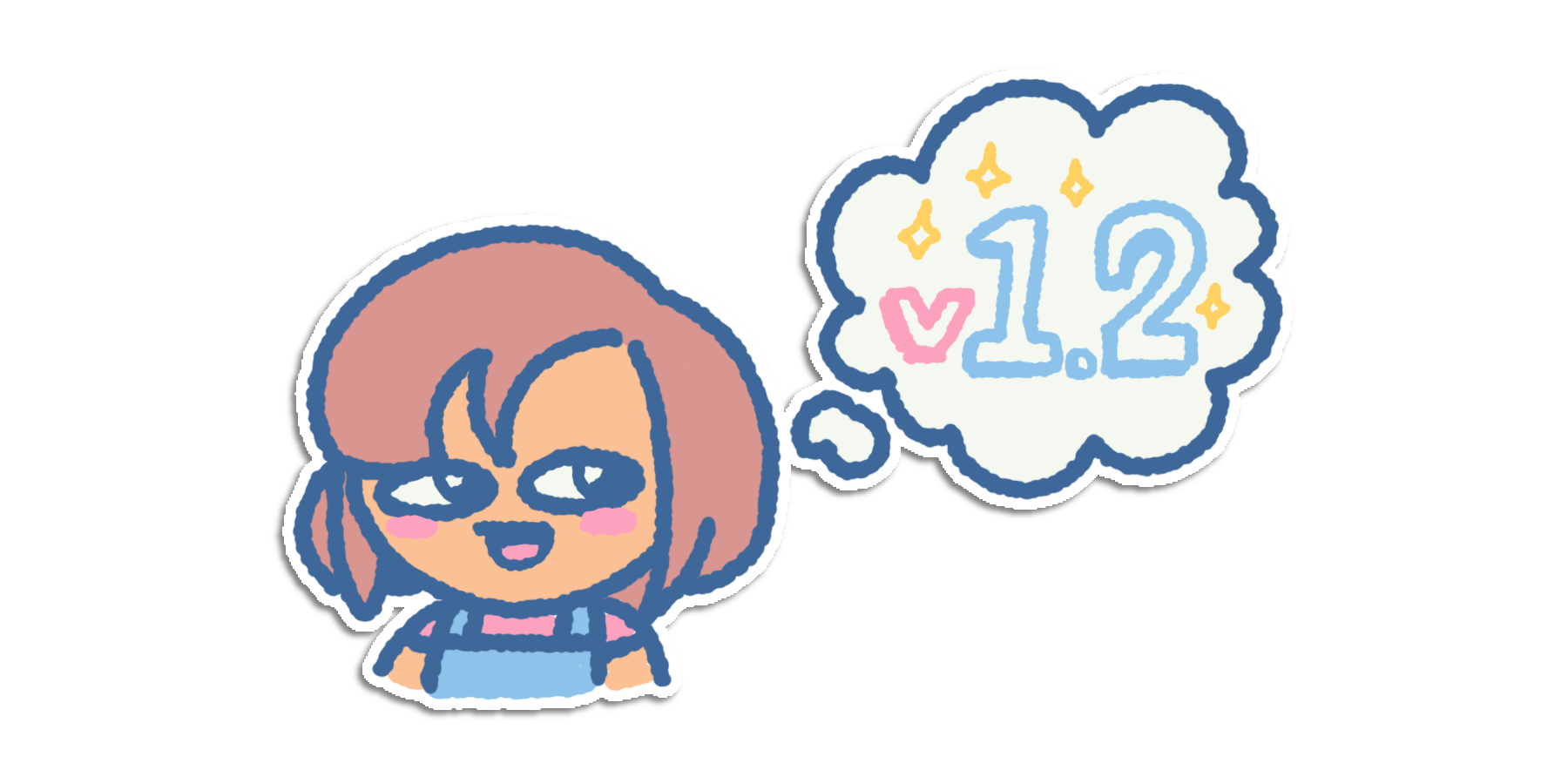 Update 1.2 is Here!! 🎁🎈
The latest update to Iron Valley takes the page-count up to 250 and provides many quality of life improvements. The entire text has been cleaned up substantially, mechanics have been explained, and a few experimental changes are currently in effect. Of course, this update also includes everything added as part of the massive v1.1 update:
💖 Cultivate Relationships with Gift-giving! Earn favor with Townies by gifting them their favorite items! Every Townie is different and the more favor you have the more you get to know them. Will you unlock all the heart events for your favorite Townie?
⏩ More Moves, Still as Simple as Ever! This update includes six new moves to enrich your gameplay! Go foraging, set up a shop, trade with Townies... and even receive presents from them~
🤝 New Game Modes! Play with friends with new added game modes and optional rules to further customize your version of the Valley.

🐮 Livestock? We Got Options! Livestock is looking better than ever! Raise cows, chickens, alpacas, and even... slimes? Included in this version is a whole slew of fantastical livestock options. From the curious Pitcher Crab to the Beaver Weaver, these Iron Valley critters are ready to join your ranch.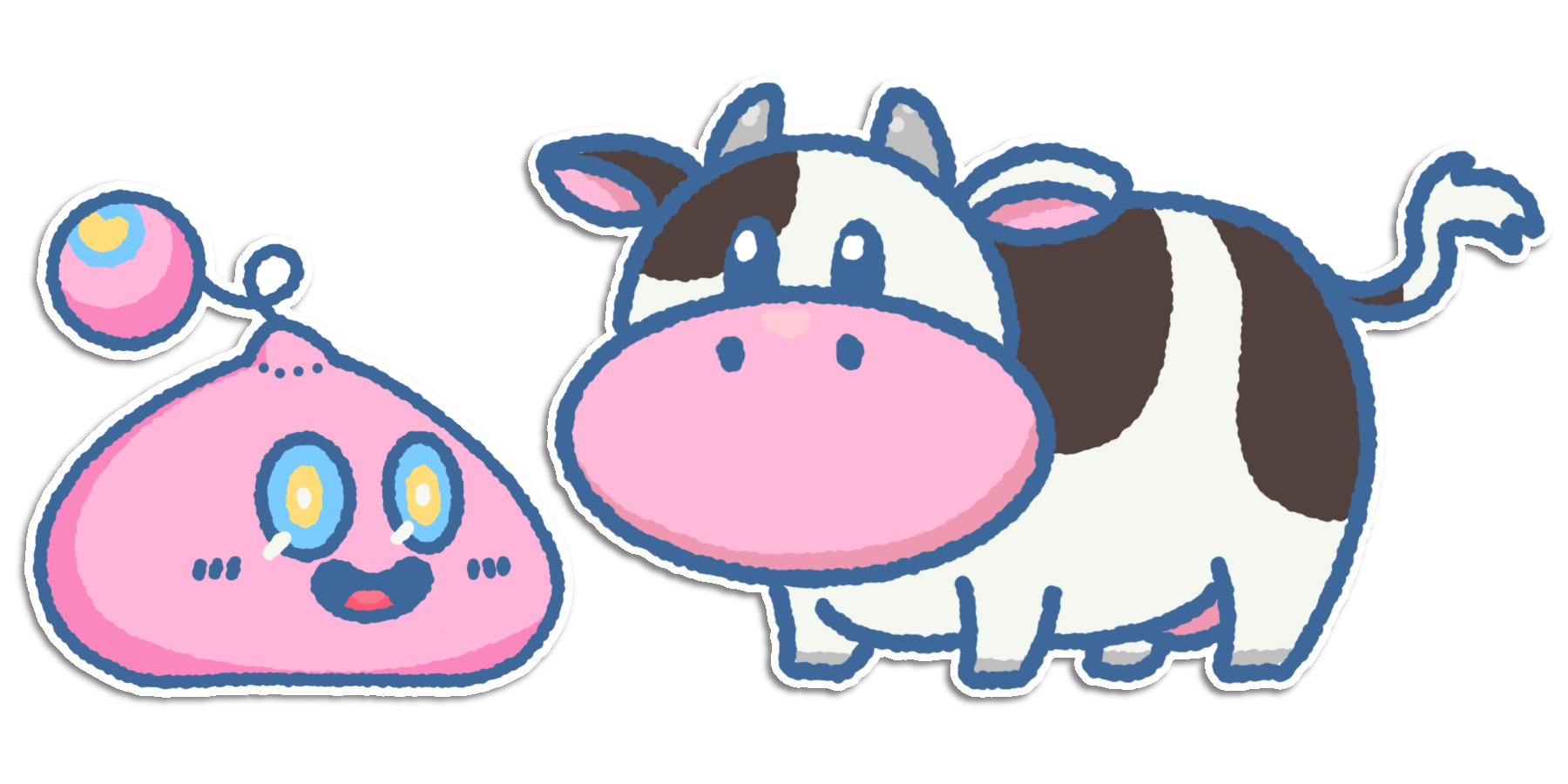 The key inspirations for Iron Valley are life and farming simulation games such as Animal Crossing, Story of Seasons (Harvest Moon), and Stardew Valley. This game attempts to capture the feeling of working towards player-driven goals while making the most out of each day.
Iron Valley is a work in progress, so if you have any feedback or ideas as to how to improve it, don't hesitate to reach out! You can find me pretty much everywhere @MistreKirin.
Iron Valley is also available for purchase on my Ko-Fi Shop and DriveThruRPG.com!
Looking for fillable player sheets and other fun resources? Check out the game's official website for links to everything from Townie generators to automatic oracles!

This work is based on Ironsworn and Ironsworn: Starforged (found at www.ironswornrpg.com), created by Shawn Tomkin, and licensed for our use under the Creative Commons Attribution 4.0 International License. Iron Valley is not an official supplement for the Ironsworn or Ironsworn: Starforged RPGs.
Download
Click download now to get access to the following files:
Iron Valley ~ Rulebook (v1-2).pdf
7 MB
Iron Valley ~ Moves.pdf
72 kB
Iron Valley ~ Player Sheets.pdf
191 kB
Iron Valley ~ Blank Calendar.pdf
44 kB
Iron Valley ~ Previous Versions.zip
7 MB